Using dogs to prevent the spread of Corona Virus
As some of you may know The Shoot App donated two puppies to the Medical Detection Dogs charity last year. The charity does amazing work in using the dog's nose to diagnose cancers and other harmful toxins in the Human body. The Charity work very hard to get media exposure for their work. The level of accuracy the dogs can diagnose at is utterly brilliant.
In the case of COVID-19 these dogs can use some of the signals they are prepared for already. The dog's acute awareness of body temperature and Bacteria building could allow rapid diagnosis. The scope of application is broad, the dogs could work from hospitals but also transit areas. This has been used in the past to diagnose people returning to the UK with malaria.
We recommend having a look at the MDD website to see what other projects the team are working on. We think the work is brilliant and given time and resources could be ready to help us get back to normal sooner than we think.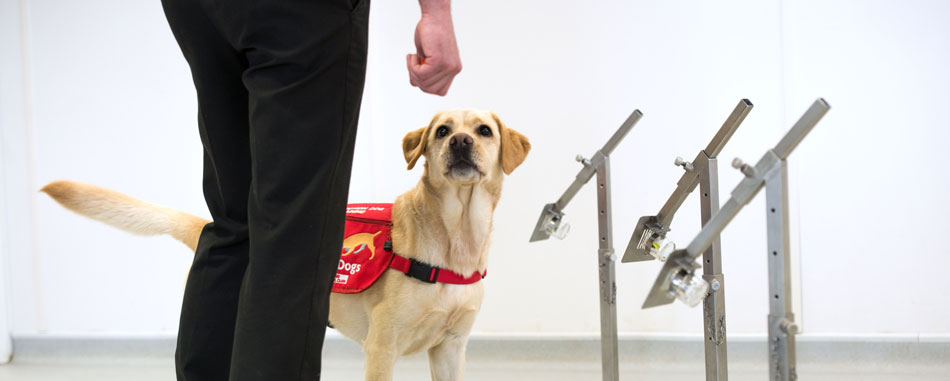 To read more about the Medical Detection Dogs please click Here